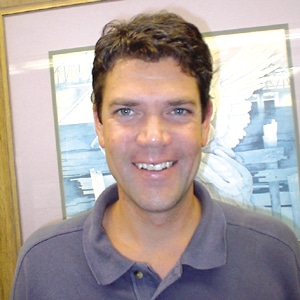 Listing Type :
House & Yard
A/C & Heating
Business Name :
Tarpon Dock Air Conditioning
Address :
1721 E. 11th Street, Panama City, FL 32401
Business Description :
Air-Conditioning And Heating Installation, Service And Design. Sheet Metal Work
Personal Comment :
To Him we give all the honor and praise. We have been in business since 1945 and strive to do our very best. We thank you for the opportunity to serve your needs. John 3:16 -"For God so loved the world, He gave His only begotten Son, that whosoever believeth in Him should not perish, but have everlasting life."
License Number :
CA-C051485
BUSINESS PROFILE:
Residential & Commercial Air-Conditioning/Heating Installation, Sheet Metal Work
YEAR STARTED: 1945
WHAT I'M MOST PROUD OF IN MY BUSINESS: We treat folks fairly.
WHAT YOU MAY NOT KNOW ABOUT MY BUSINESS: We do complicated engineering and design. We also do sheet metal work.
BIGGEST OBSTACLES FACED IN BUSINESS: Dividing my time between family & business.
MY IDEA OF A PERFECT DAY IN BUSINESS: Any day that's 95 degrees or above.
OWNER'S PERSONAL COMMENT: We would appreciate your business.