I would like to LOWER MY LISTING FEE FROM 6% to 5%.
For example, If we list and sell your property for $200,000, you would save $2,000.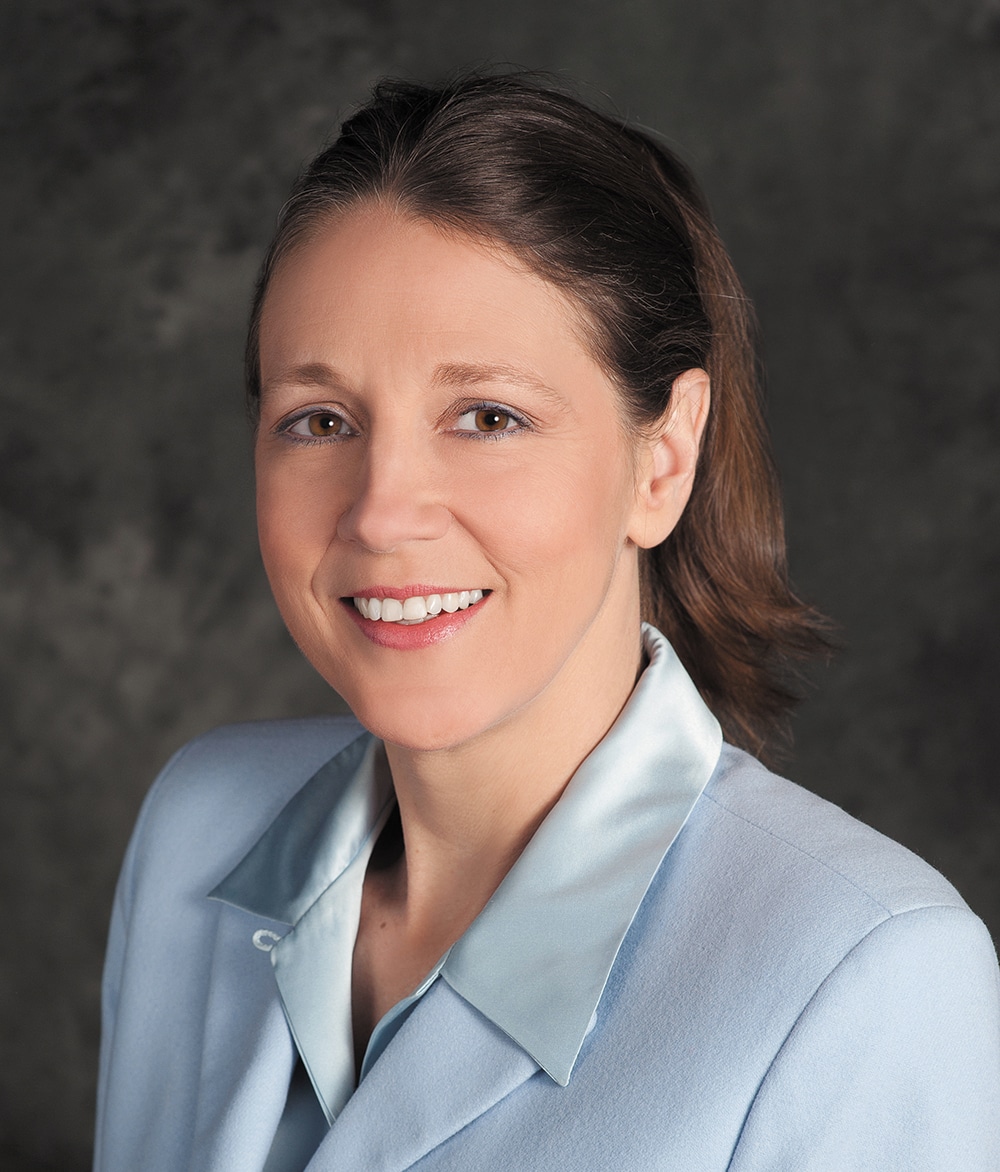 Listing Type :
Professional Services
Real Estate
Business Name :
Overstreet Realty
Address :
747 Harrison Avenue, Panama City, FL 32401-2523
Business Description :
We prefer to be called the "Unreal Estate Company"...expect from this real estate company what you wouldn't expect.
Personal Comment :
I pray that with God's help I will be able to live and work in a way that would not bring shame to God, the family of God, or this publication.