10% DISCOUNT off any service my company provides.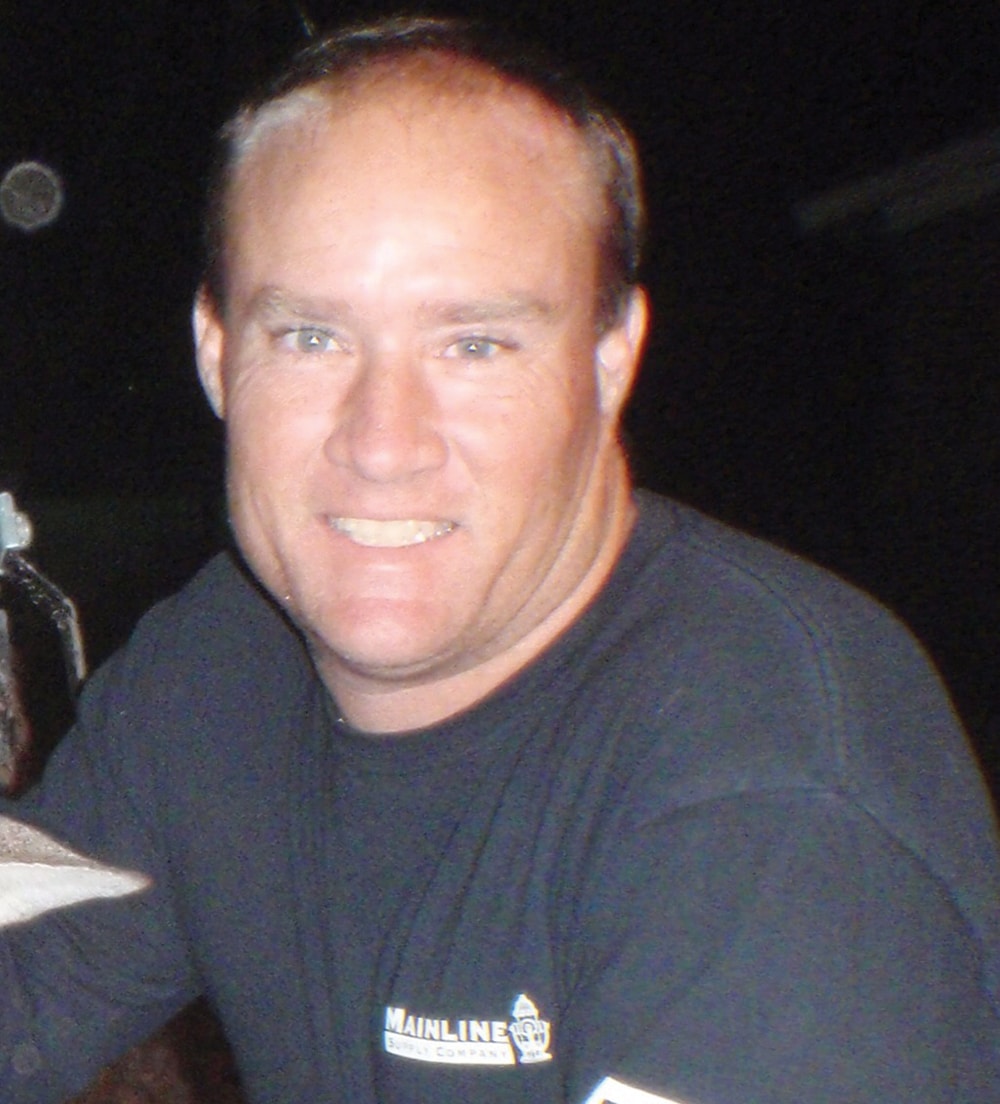 Listing Type :
House & Yard
Site Development
Business Name :
Redmond's Land Development
Address :
8606 Laird St, Panama City Beach, FL
Business Description :
Land Clearing, Demolition, Asphalt, Paving, Tree Removal, Mobile Screening, Grinding, Fill Dirt, Gravel, LCD Landfill & Underground Utilities
Personal Comment :
Our work can be offered to God. I believe He has given us our work to not only provide financially for us, but to also bless us and give us an outlet to use the gifts and talents He has given us.
License Number :
RB29003486