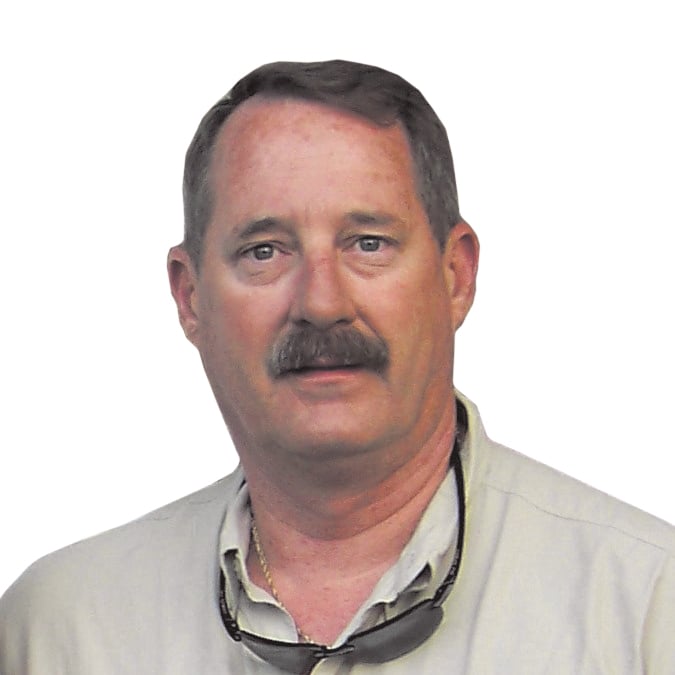 Listing Type :
House & Yard
Swimming Pool Contractor
Business Name :
Bay Engineering Solutions, LLC
Address :
307 Bream Pond Rd., Panama City, FL 32409
Business Description :
Bay Engineering Solutions, LLC provides Commercial and Residential Pool renovation and new construction, let us give you options and a new pool experience. We have a refreshing approach to the Pool industry, Give us a call and let BES build, install your fiberglass or gunite pool, renovate and repair your gunite concrete swimming pool. Commercial and Residential New construction, Fiberglass, Equipment repair, Commercial renovation, Electrical, One Stop pool service.
Personal Comment :
Our business and lives are charted by The Lord, there are plenty of businesses that will do things cheaper but not many that will always do the right thing. We have faith in the future that our Lord has already planned. Heb 11:1-2 " 1Now faith is being sure of what we hope for and certain of what we do not see. 2This is what the ancients were commended for."
License Number :
CPC1458078