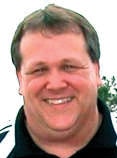 Listing Type :
Professional Services
Real Estate
Business Name :
Hitchcock Real Estate, LLC
Address :
1022 W. 23rd Street, Suite 660, Panama City, FL, 32405
Business Description :
Full service real estate company. Residential department, Commercial department and Rental department.
Personal Comment :
I love being able to make a house into a home.