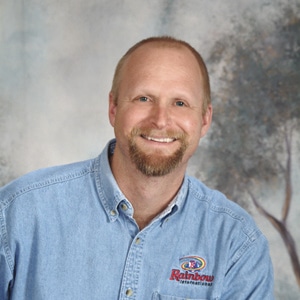 Listing Type :
House & Yard
Carpet / Upholstery / Tile
Name :
Mark Broersma & Mike Barr
Business Name :
Carpet Care Specialists
Address :
2145 Mound Ave., Panama City, FL 32405
Business Description :
Full Service Carpet And Upholstery Cleaning, Tile Floors And Expert Oriental Rug Cleaning. Full Service Carpet Repairs Since 1981
Personal Comment :
We are excited to use this business as our ministry. God has given us a great opportunity to glorify Him by the way we serve each other. We strive to do that everyday.
---

"I cannot say enough about this company and what kind of excellent quality of work they do! The prices are awesome and customer service is even better! Laura in the office will always make sure things get handled right away without a worry. Tony is so GREAT but honestly you cannot go wrong with anyone from CCS. I sing praise to this amazing team of hard workers and would recommend them 1000 times!"
---
"In an almost fully carpeted home with three children, my carpets must be cleaned quite often. I trust no other company than CCS Floor Care with this task! I have trusted other companies before and was never fully satisfied with the work. I was referred by other family members who use CCS as well, and they raved about how well they, as a company, operated and cleaned. With friendly staff, quick arrival times and efficient cleaning, I would say they have lived up to my expectations and I will continue to use their services as long as I have carpet in my home!"