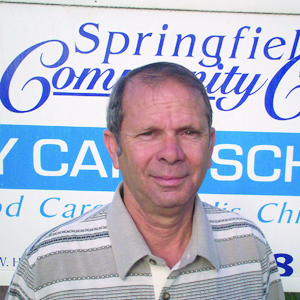 Listing Type :
House & Yard
Roofing Contractor
Business Name :
Curti Construction & Roofing
Address :
2615 Ormond Avenue, Panama City, FL 32405
Business Description :
Building Contractor Including New Construction, Remodeling, Home Repairs, Roofing, And Vinyl Siding. (Residential & Commercial)
Personal Comment :
I gave my life to Christ in 1977 and it has never been the same. God has truly blessed my family. Our personal gain has no value, it's what we do for Christ that goes with us day to day; and affects us here and eternally. I would pray above all that man be saved.
License Number :
#RB0045635 and RC0033375