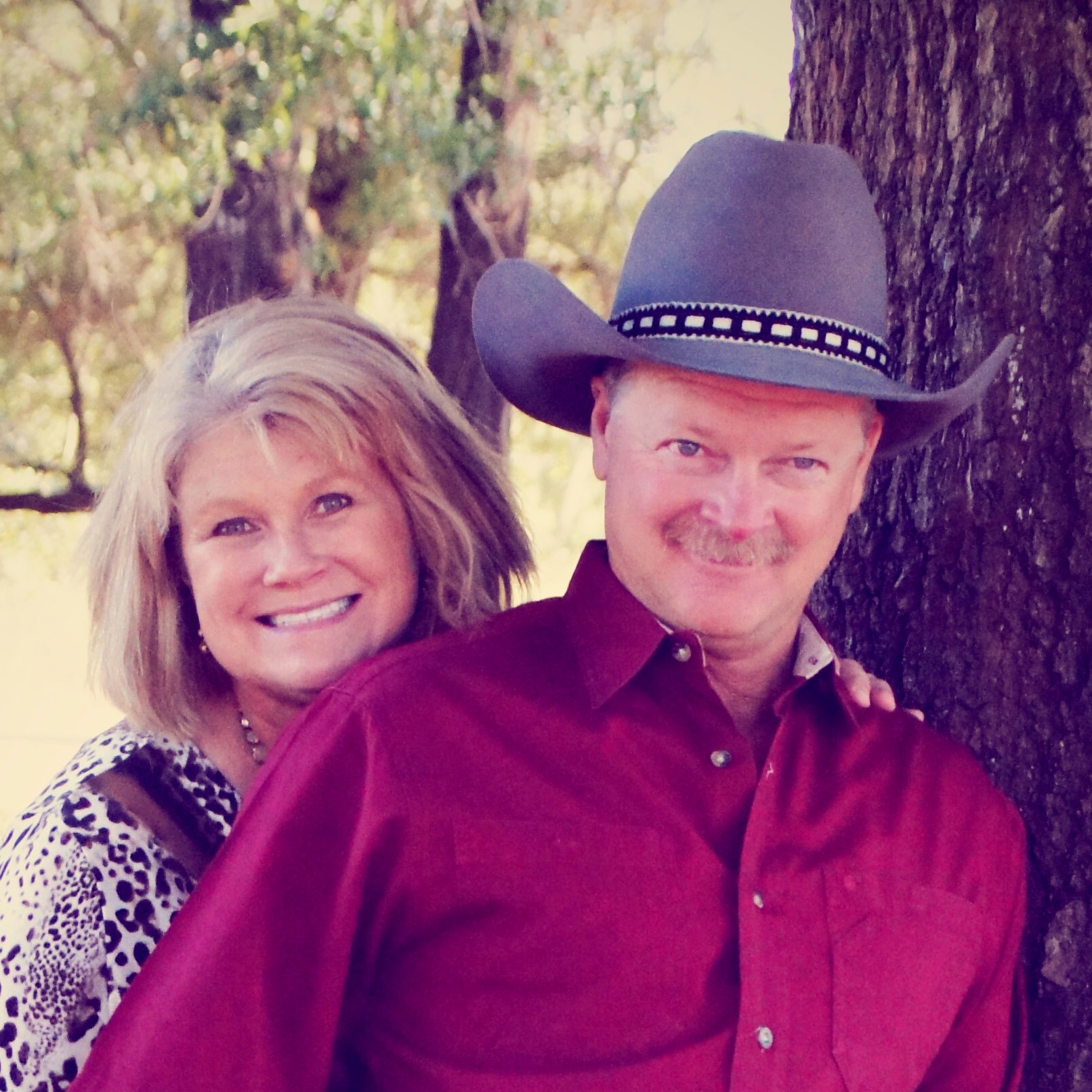 Listing Type :
House & Yard
Site Development
House & Yard
Underground Utility Contractor
Business Name :
814 SAND INC.
Address :
12030 HWY 77, Southport, FL 32409
Business Description :
Total site and underground utility contractor with fireline v license. Dozer, excavator, fill, grading and hauling. Commercial and residential. Lot/land clearing, installation of subdivisions w/ underground utilities all the way to paving and driveways.
Personal Comment :
Honesty & Dependability is the best policy! Say what you mean & mean what you say. We work hard & strive to do our best! #TEAM814SAND #SETTINGTHESTANDARD
License Number :
CUC 1224720