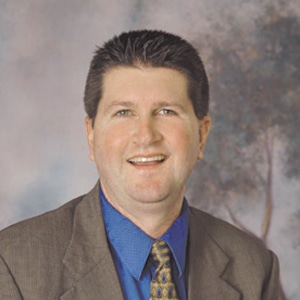 Listing Type :
Professional Services
Funeral Home
Business Name :
Wilson Funeral Home
Address :
214 Airport Road, Panama City, FL 32405
Business Description :
Bay County's Oldest Family Owned Business Offering Traditional Burials, Cremations, And Free Consultation On Advanced Planning.
Personal Comment :
The Bible asks, "O death, where is thy sting?" Thankfully, it answers that Jesus Christ has taken the sting out of death. As a death-denying society, many people experience difficulty in coming to terms with the reality of death. Consequently, the death of a family member can be a stressful time. As Christian funeral professionals, we endeavor to provide compassionate, caring service aimed at lessening the stress and offering comfort and hope to the bereaved.