I would like to offer a 'WHOLE-HOUSE' SURGE PROTECTOR for $100 OFF.
The regular price is $400. This price also includes installation and is for Cross Reference Readers only. This Special Price may vary depending on your application.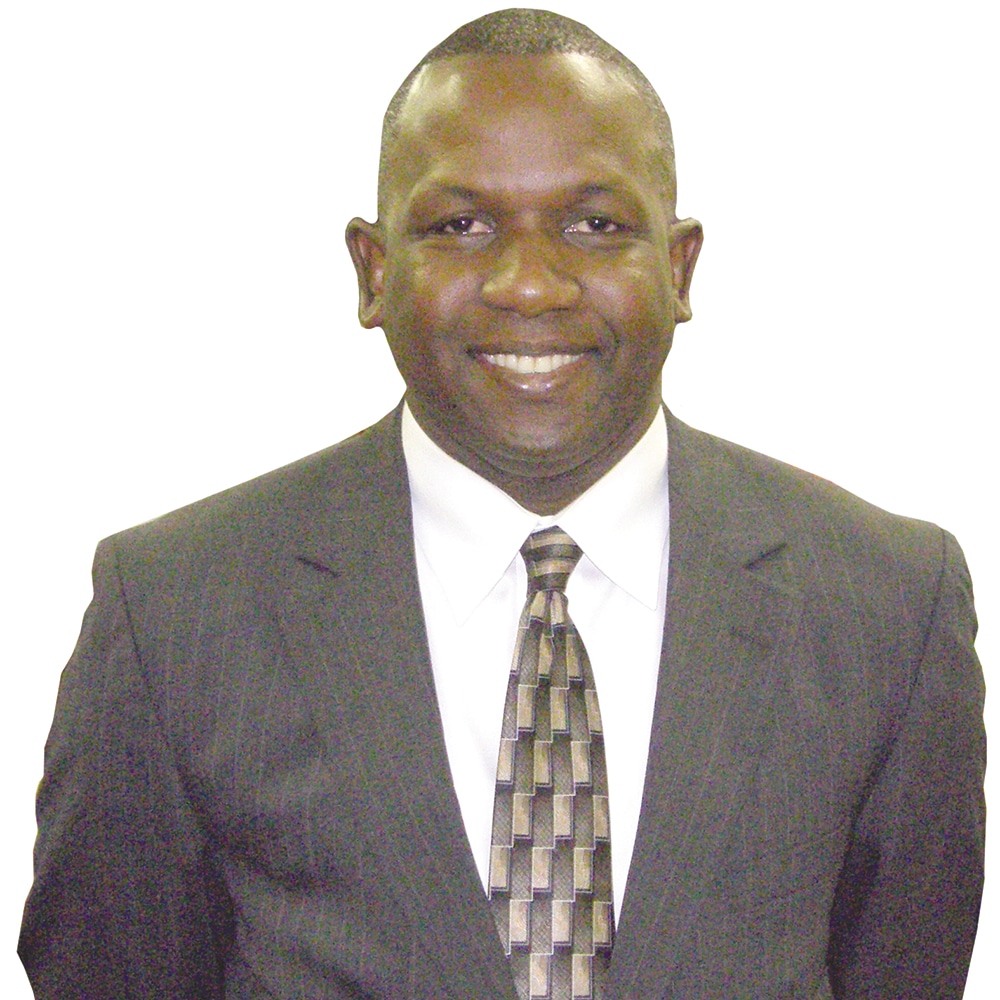 Listing Type :
House & Yard
Electrical
Name :
Telford A. Reynolds
Business Name :
Telford Reynolds Electric, Inc.
Address :
2814 Hwy 390 (Suite C), Panama City, FL 32405
Business Description :
We specialize in servicing the electrical needs of both residential and commercial applications.
Personal Comment :
One of the most important truths of the kingdom of Yahweh is faithfulness. This is something that cannot be taught or learned by reading a book or sitting in a classroom. Faithfulness can only be received through impartation from a faithful father. It is my desire to be faithful to Yahweh, my wife, my family & those whom I serve daily...faithful over the little things, faithful over another man's things, faithful over money.
License Number :
ER13014599