$77 OFF Your Designer Family Portrait Session with Tim.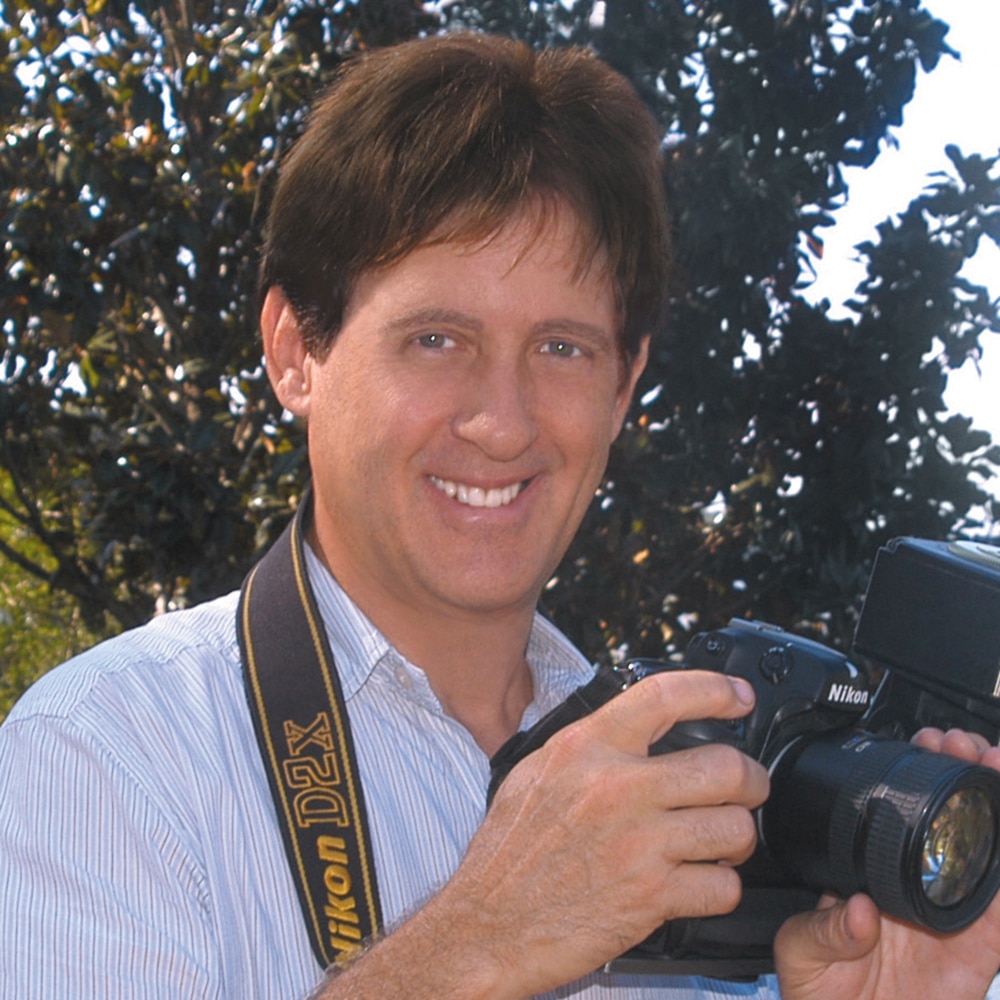 Listing Type :
Professional Services
Photography
Business Name :
Tim Allen Photography
Address :
1118 Jenks Ave., Panama City, FL 32401
Business Description :
Creating lifetime treasures of the heart for 36 years. With Tim behind the camera, God's gift to you, your family, becomes an artistic masterpiece as Tim creates a warm and sensitive portrayal of your love.
Personal Comment :
We enjoy our business as we are blessed to have the privilege of portraying God's gifts of life, love, and family through the artistic talents He gave us. However, we know that what really matters is eternity. God gave us all the greatest gift of salvation and eternal life in heaven through the awesome sacrifice of His only Son, Jesus Christ. Simply believe and receive Him by asking Him to forgive your sins and proclaiming that He is Lord as we do. Jesus is the only Way, the Truth, and the Life. The most incredible thing is that He really loves and forgives us.