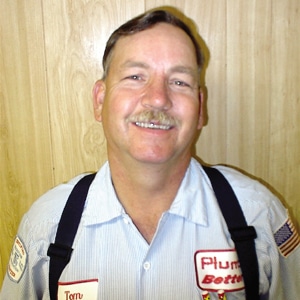 Listing Type :
House & Yard
A/C & Heating
House & Yard
Plumbing
Business Name :
Plumb Better, Inc.
Address :
314 W. 8th Street, Panama City, FL 32401
Business Description :
From New Faucets, Sinks & Toilets To Complete Renovation, Custom Cabinets, Modular Tubs/Showers, Sheetrock, Floor Covering & Tile. Repair and Installation for Residential and Commercial Properties.
Personal Comment :
My hope and trust is in Christ Jesus as Lord and Savior. This business is His and we have been blessed by Him to be stewards over it. I sometimes fall short of Glorifying Him, but strive to allow the Holy Spirit to guide me through all life, business and personal. I believe God has placed me here to do His work, support His ministries, be a good witness for Him, and enlarge His Kingdom.
License Number :
CFC#058065 RM#1407005