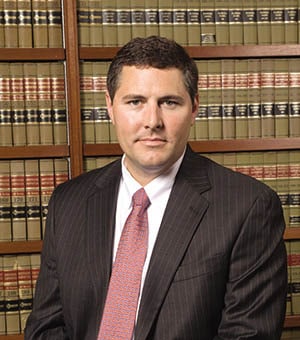 Listing Type :
Professional Services
Attorney
Name :
William B. Price, P.A.
Business Name :
William B. Price, P.A.
Address :
101 W. 5th Street., Panama City, FL 32401
Business Description :
Personal Injury & Insurance Litigation
Personal Comment :
Samuel 15:4 Absalom said moreover, Oh that I were made judge in the land, that every man which hath any suit or cause might come unto me, and I would do him justice! Psalms 89:14 Justice and judgment are the habitation of thy throne: mercy and truth shall go before thy face.